Upcoming Events
Greenbriar Mall Food Truck Park
December 01 - January 31 | All Day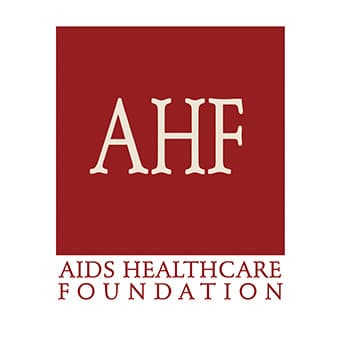 AIDS Healthcare Foundation FREE HIV Testing Mobile Unit
December 18 - December 03 | 12:00 pm - 4:00 pm
February 01 - March 22 | All Day
Greenbriar Mall Food Truck Park
When
December 01 - January 31
All Day
Greenbriar Mall offers a unique mix of great food opportunities for everyone! Book your Food Truck today!
       (GREEN4LIFE will RESUME NORMAL OPERATIONS on Saturday, February 6, 2021)
New Orleans Big Easy Sneauxballs is a gourmet shaved ice company that specializes in offering over 30 different flavors of traditional New Orleans style Sneauxballs.
          EVERY Thursday & Friday • 1:00 p.m. -7:00 p.m.
          Sunday • 12:00 pm – 6:00 p.m. 
Bankhead Seafood has been a staple in Atlanta along Donald Lee Hollowell Parkway for over 50 years. Known for our famous fried fish and pups and have remained a fan favorite for decades. Pull up and get your fresh, hot on the spot famous fried fish, shrimp, fish sandwiches, fish salads, hush puppies, french fries and signature desserts.
          EVERY SUNDAY • 12 noon-6:00 p.m.
Food Trucks are located at the Ashley Stewart Access Road.
Looking to promote your business? Contact the Marketing Department at 404.629.3922 or email sbaker@shopgreenbriar.com for more details.