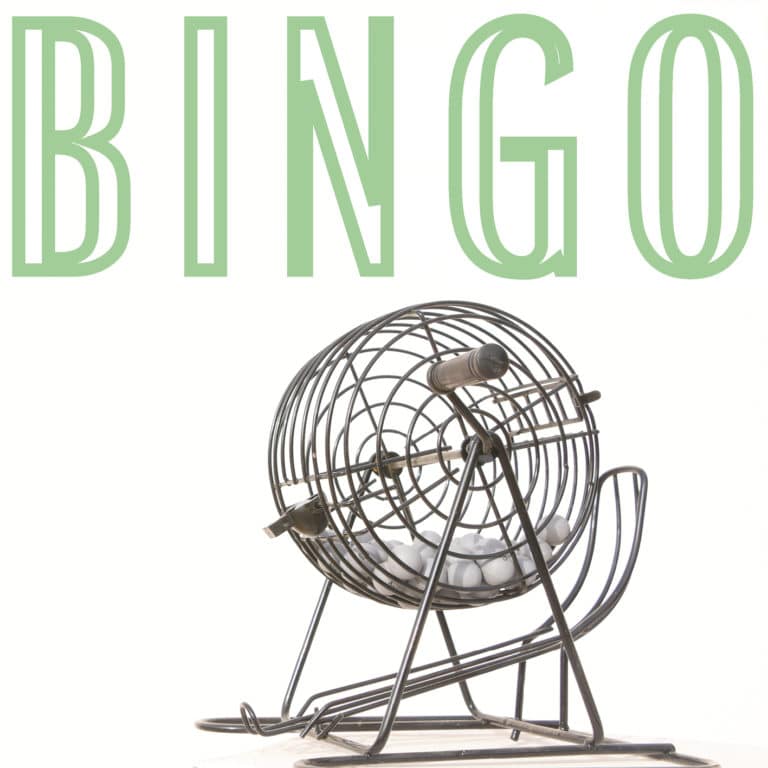 When
February 24 - March 07
10:00 am - 4:00 pm
Senior Bingo PRE-REGISTRATION
SENIOR BINGO IS BACK BY POPULAR DEMAND!
Greenbriar Mall and Kaiser Permanente Senior Advantage have partnered to host Quarterly Senior Bingo!
Senior Bingo PRE-REGISTRATION opens on Monday, February 24th! Seniors will partake in a fun game of FREE Senior Bingo! All bingo players must be 50 and older and must PRE-REGISTER prior to the date in order to play. Light refreshments will be served, senior related vendors, and over 40 giveaways! ONLY the First 200 seats are available
Senior Bingo will be played on Wednesday, March 18th from 9 a.m.-11 a.m. in the Food Court
The Senior Bingo application will be available as of Monday, February 24th to download or print.
Please click here to view the Senior Bingo Calendar
Are you Interested interested in promoting your business/organization to 200 seniors? Contact Shelly Baker at 404.629.3922 or vial email at sbaker@shopgreenbriar.com for more details.